Too Many Puppies, Too Little Good Homes
ADOPTERS WANTED!
We really need help in finding good homes for these puppies! We are really full and are not able to cope with the amount being sent in!!
YOU CAN HELP US BY FINDING GOOD HOMES FOR THESE LOVELY PUPPIES! Please contact SPCA Shelter at 03-4256 5312 or visit us from 9am-4pm everyday! HELP US, HELP THEM!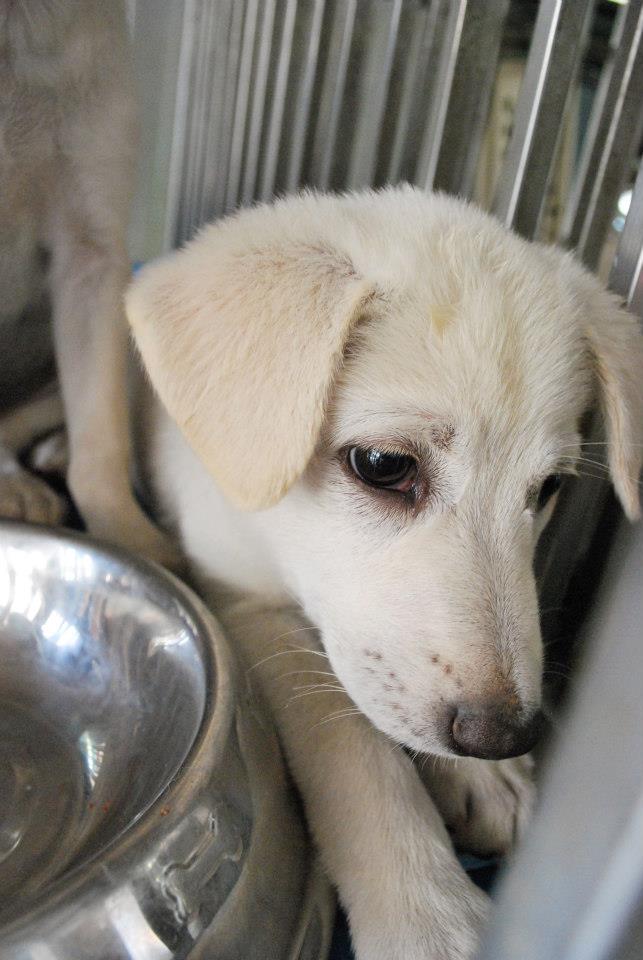 2 March 2013 – Hey guys, too many puppies were being sent to our shelter that are in need of good homes and fosterers! Contact SPCA Selangor at 03-4156 5312 and help us save them by adopting these adorable cutiepies! Shelter visiting hours: 9am – 4pm.

Source: http://www.facebook.com/photo.php?fbid=10151569760171209&set=a.10151569760071209.1073741825.44640111208&type=1
Facebook Comments