I'm For Adoption :)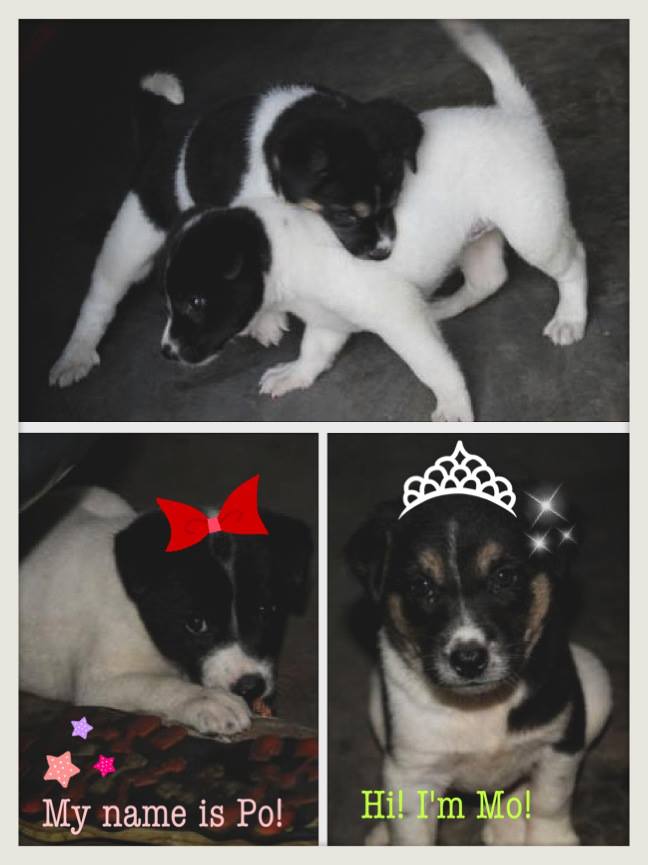 These pair of cute sisters were abandoned together with their mother by their irresponsible owner. Because of living under harsh conditions, their mother was very sick and they needed to be seperated from her.
Po was named after Po the Kungfu Panda ; Mo was named after her cute mohawk markings on her head
Mo is living up to her name, because like Mo from Kungfu Panda, she is always hungry! Po is the tomboy who can make anyone laugh with her antics. Both will make very good family pets as they are friendly with kids.
They are now under the loving foster care of our foster family, Jenny. Pls, come and meet them this Sunday 16 June at CHMS No.1 Charity Fair (9am-12noon) and let them be a part of your family!


Facebook Comments