Ipoh First To Run Stray Animal Population Plan – Nation | The Star Online
A HUGE step in the right direction. Congratulations to the Ipoh Society for the Prevention of Cruelty to Animals. Let's all wish them the best of luck with this project!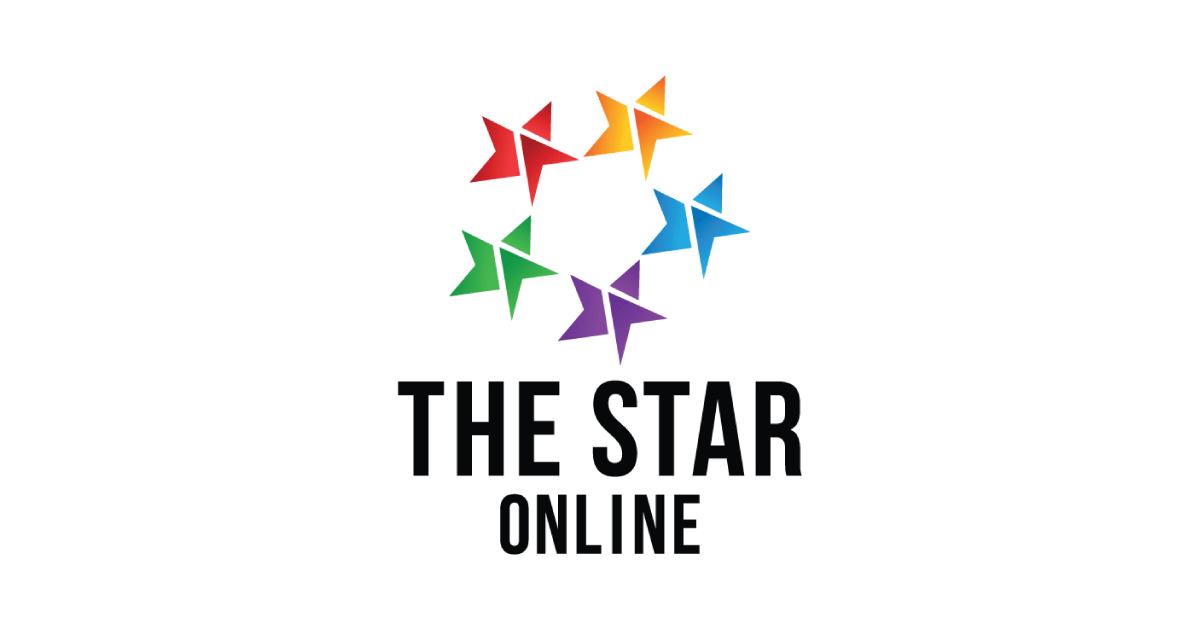 IPOH: The city is set to be the first in Malaysia to run a "Trap, Neuter, Microchip, Release" programme to control the stray animal population.

Source: http://www.thestar.com.my/news/nation/2017/03/08/ipoh-first-..
Facebook Comments