'millie' Came In For A Revisit To Ensure Her Infec..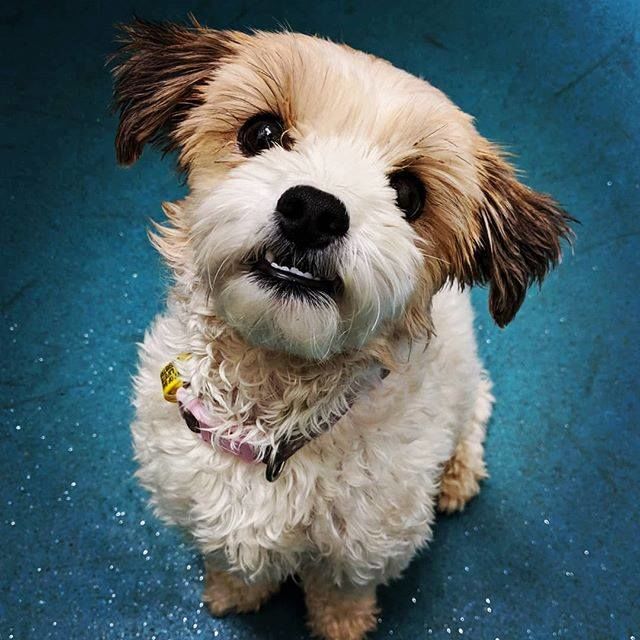 'Millie' came in for a revisit to ensure her infection had responded to treatment. She didn't require any more medication, hurray! She is absolutely adorable and a very well behaved patient. Isn't she beautiful? 💜💜💜 #canineotitisexterna #maltesecross #vetrevisit

Source: https://www.facebook.com/rayyathevet/photos/a.14512182556852..
Facebook Comments