'kit' Is One Active Pooch That Enjoys Living On Th..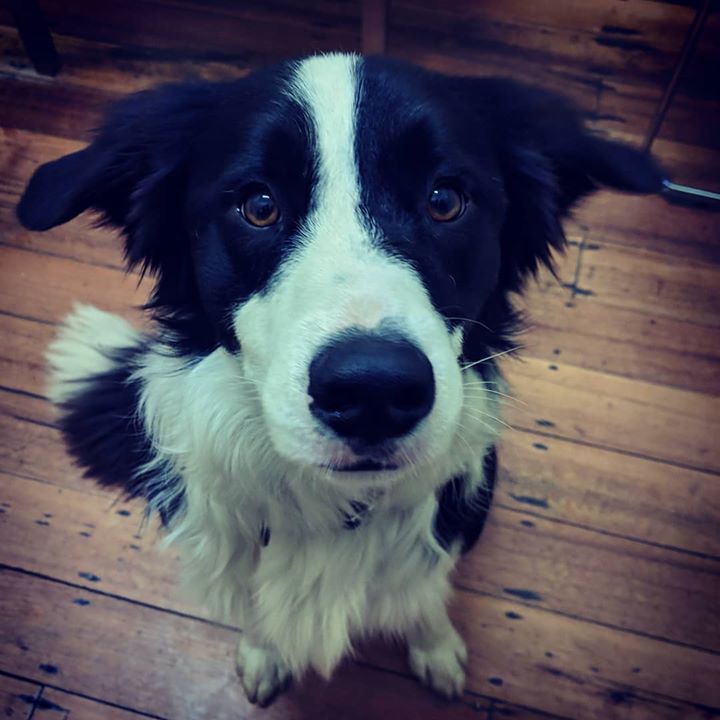 'Kit' is one active pooch that enjoys living on the farm a little too much. He loves hunting rabbits and nibbling on rotten carcasses. Cheeky boy had the runs and we had to put him on a bland diet and ban rotten food items from his menu. Isn't he super good looking?!? 💙💙💙 #bordercollie #caninegastroenteritis #gorgeouscanine

Source: https://www.facebook.com/rayyathevet/photos/a.14512182556852..
Facebook Comments