Ipoh Or Perak People Looking For A Dog To Adopt?. ..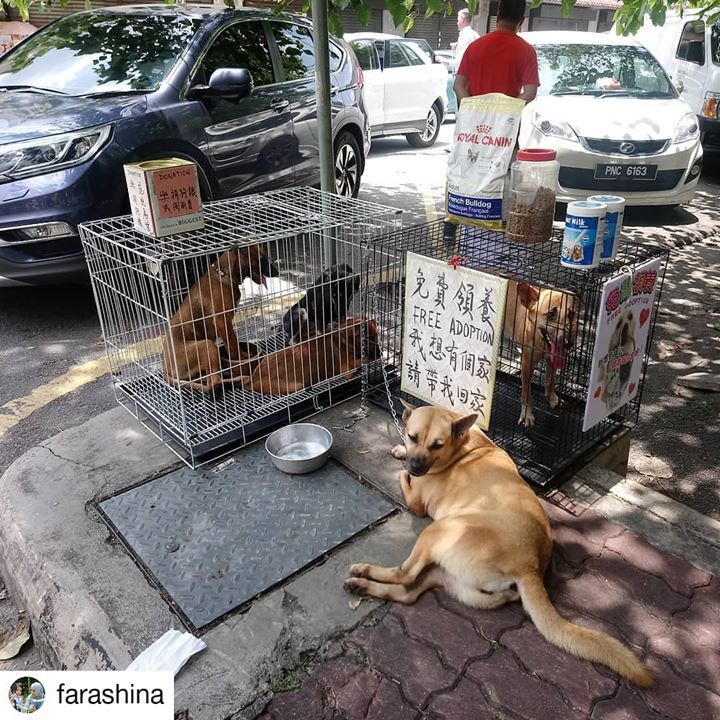 IPOH OR PERAK PEOPLE LOOKING FOR A DOG TO ADOPT?
#Repost @farashina
• • • • • •
Ipoh people please help adopt these good boys/girls. Near Plan B, Ipoh.
You can also help by donating to the nice lady who feeds stray dogs and cats around Ipoh City area.
She also neuter and vaccine stray dogs under her care.
Please spread. #ipoh #ipohawesomecity #cats #dogs #catsofinstagram #dogsofinstagram
Thank you for tagging us Farashina.
Such an inspiration for other feeders.
Come on people. Help share this post so those babies can find their loving home.

Source: https://www.facebook.com/ktaj0311/photos/a.208632259151490/2..
Facebook Comments