These Are The Dog And Cat Food We Bought For The D..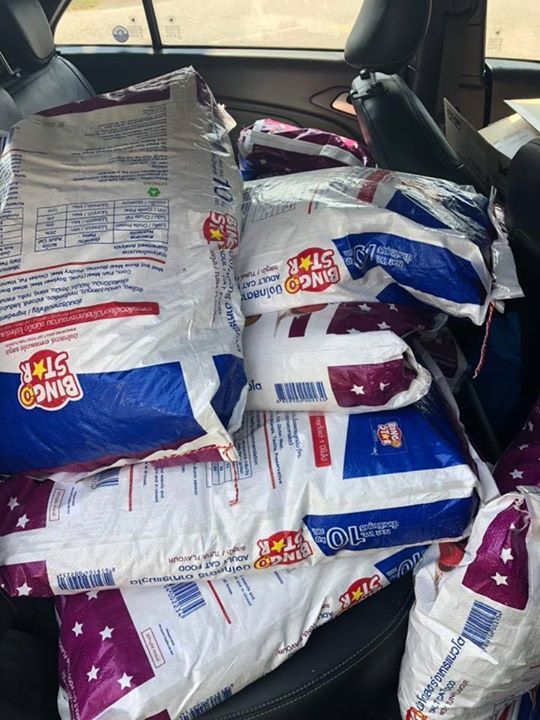 These are the dog and cat food we bought for the dogs in our transit centre and cattery this month. As a non profit NGO, we rely solely on public fundings. We don't mind the hand on works, we need your support in term of monetary funds. These three bills totalled up to Rm1,796 ( Rm810 + Rm580 + Rm406 ). Every month, we have to spend about Rm3k to 4k on foods. We have some regular sponsors. For these, we are calling upon your generosity, hope you can contribute. No amount is too small. Please comment or pm us if you can donate. Thanks so much in advance.
Account name : TRAP NEUTER RELEASE MANAGE SOCIETY OF KUALA LUMPUR AND
MAYBANK Account Number
512558325774
Swift Code : MBBEMYKL
Thank you so much

Source: https://www.facebook.com/403709439694040/photos/a.5349468665..
Facebook Comments