Are You Ready To Turn Off Your Lights At 830pm You..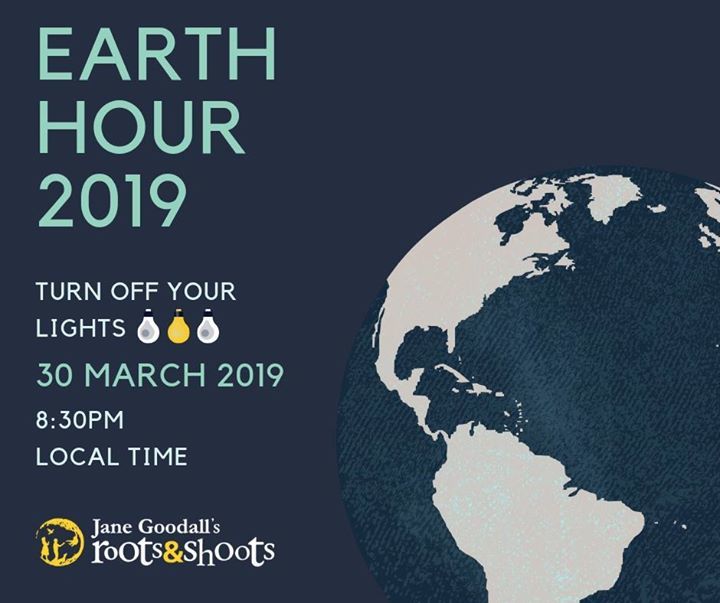 Are you ready to turn off your lights 💡 at 830pm your local time ?
Each year millions of people, businesses and landmarks make time to host events, switch off their lights and celebrate the Earth Hour movement. Let's join hands to participate in the global movement to protect our environment 🌎🍃
#EarthHour2019 #ConnectToEarth

Source: https://www.facebook.com/rootsandshootsmy/photos/a.936424316..
Facebook Comments