Children Are Trying To Save The Planet — Amar-Sing..
" Every week, on Fridays, tens of thousands of children strike all over Europe, Australia and some developing nations. They strike and don't go to class because there is no future for them "
Let's play our part to conserve our planet. Not just for ourselves, but for the well-being of the future generation who are to inherit this earth from us one day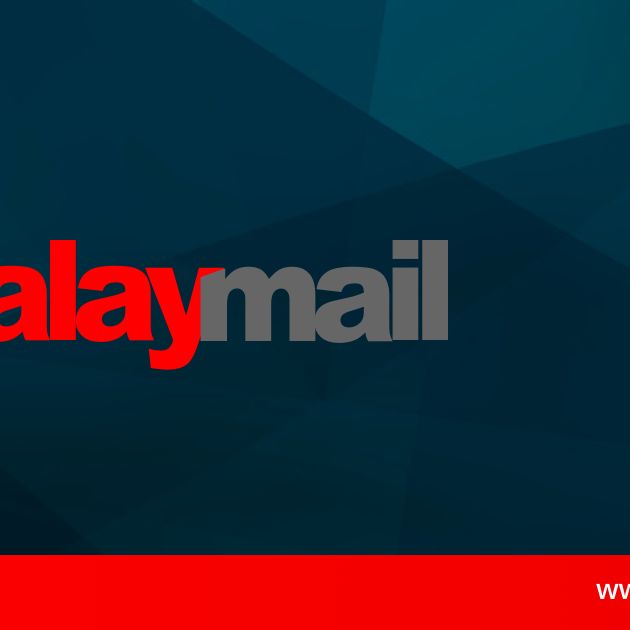 MARCH 12 — The world may be coming to an end. Unless you are a greedy capitalist in it just for the money, or been in a coma, you should be well aware that our climate is rapidly deteriorating. It is anticipated by some climate scientists that, with the breakdown of the climate and ecosystem, we…..

Source: https://www.malaymail.com/news/what-you-think/2019/03/12/chi..
Facebook Comments