Choi Yii Contact Us For Help To Neuter This Female..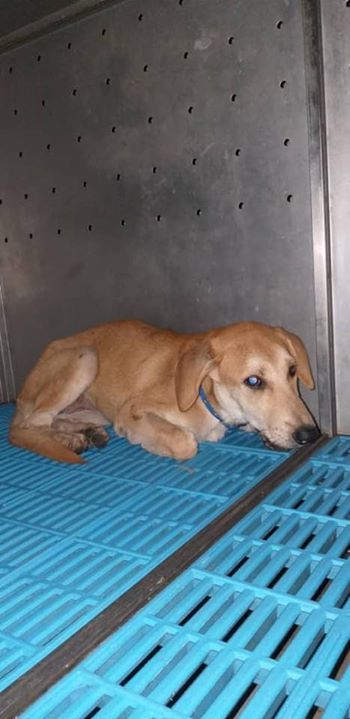 Choi Yii contact us for help to neuter this female pup that came to her residential area in Desa Jaya KL. She started feeding her. The pup is kind of timid. We went there last Sunday and sent the pup to our panel clinic for spaying. Thanks so much Choi Yii for helping her and also for sponsoring her spaying cost.

Source: https://www.facebook.com/403709439694040/photos/a.5349468665..
Facebook Comments