This Female Is Fed By Mr Ong In Ss 2 Pj. We Went O..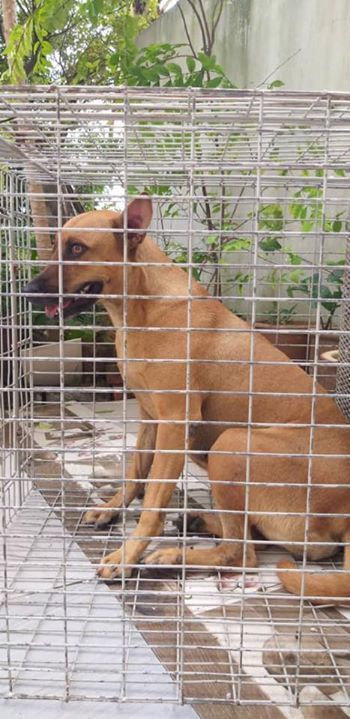 This female is fed by Mr Ong in Ss 2 PJ. We went over on Thursday ( 3/4/2019 ) and managed to trap her for spaying. Mr Ong will be sponsoring her spaying cost. Thanks so much Mr for helping her.

Source: https://www.facebook.com/403709439694040/photos/a.5349468665..
Facebook Comments