Michelle Contacted Us For Help To Catch And Neuter..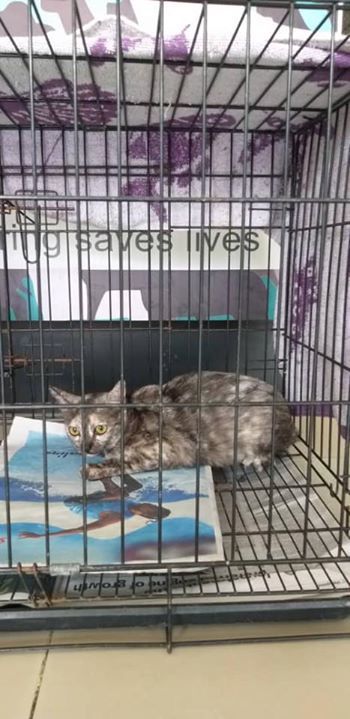 Michelle contacted us for help to catch and neuter some cats she has been feeding at Bukit Damansara. We went over there last Saturday and managed to trap these 4 cats ( 2 females and 2 males ). They have been sent for neutering after the catch. Thanks so much Michelle for helping them and also for sponsoring all their neutering costs.

Source: https://www.facebook.com/403709439694040/photos/a.5349468665..
Facebook Comments