The World's Tallest Known Tropical Tree Has Been F..
"This discovery is the first 100-meter tropical tree (and the world's tallest known flowering plant) recorded anywhere in the world. If it were laid along the ground the tree would be longer than a soccer field 🌳
The team named the tree "Menara," which is Malaysian for tower. They estimated it weighs 81,500 kilograms, or more than the maximum takeoff weight of a Boeing 737-800, excluding roots."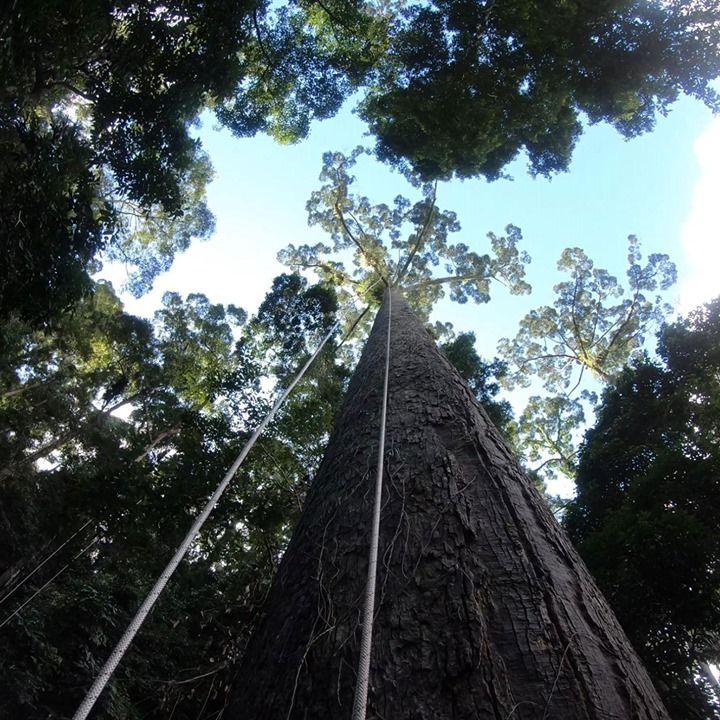 A giant tree more than 330 feet tall was identified in Borneo from the air, and then climbed with a tape measure, at considerable risk.

Source: https://www.nationalgeographic.com/environment/2019/04/world..
Facebook Comments