In Possible First, Cuba Allows March By Animal Activists
A peaceful march through Havana, Cuba against animal cruelty is a landmark for the socialist-governed island where independent activism has long been discouraged.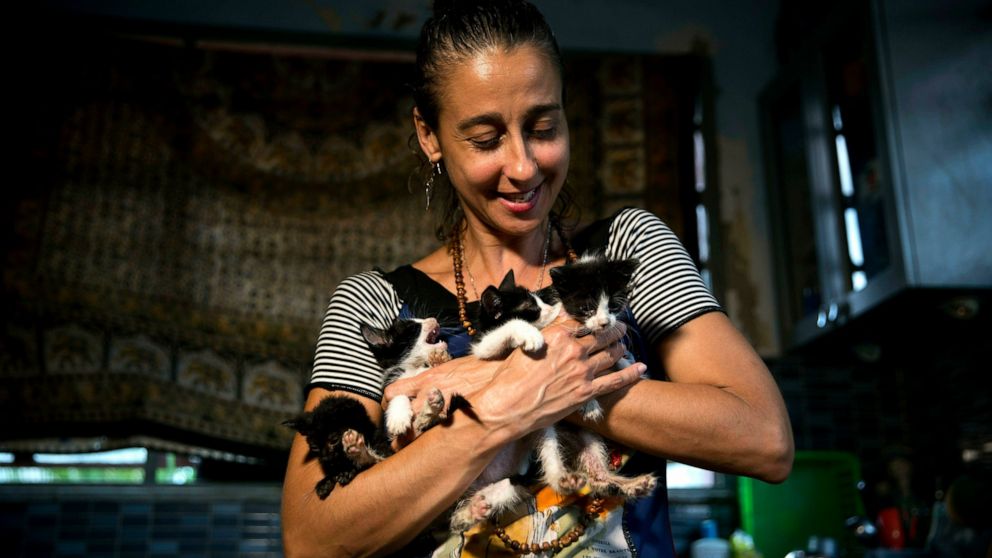 Get breaking national and world news, broadcast video coverage, and exclusive interviews. Find the top news online at ABC news.

Source: https://abcnews.go.com/International/wireStory/cuba-march-an..
Facebook Comments