Decomposing Dogs And Cats Found At Shelter Amid 'sea Of Urine And Faeces'
Decomposing bodies of dogs and cats found at a Hong Kong animal shelter with nearly 100 malnourished animals living amid a sea of urine and feces.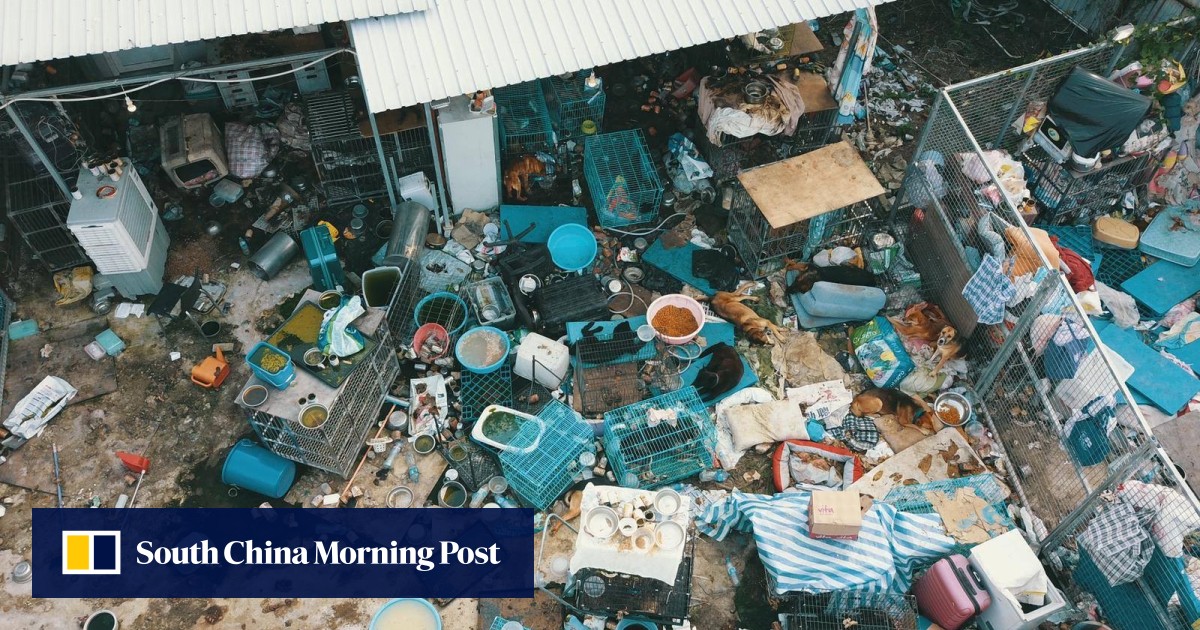 Nearly 100 malnourished animals rescued from facility. One man arrested for animal cruelty with investigation under way.

Source: https://www.scmp.com/news/hong-kong/law-and-crime/article/30..
Facebook Comments