Update On The Gemas Dog. Alhamdulillah. Selamat Da..
Update on the GEMAS DOG.
Alhamdulillah. Selamat dah semua nya.
Semoga dipermudahkan urusan semua rescuer dan Gemas Dog ni.
Terima kasih rescuer kerana sanggup menunggu dari tengahari hingga ke 1 pagi.
You guys are the best!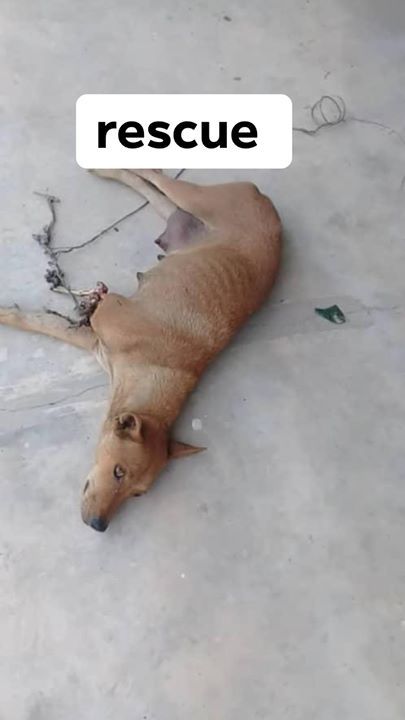 Update again:-
This case do not need to raise fund. I didn't do anything. I only help to share the post n call rescuers to go to rescue.
——————-
Update:
Kindly check Elain sew FB for new photo n video update. Mother dog n 4 Pupies are with her. She said do not need any fund. Thank you very much everyone.
—————-
Gemas case closed!
They were rescue at 1am this morning.
The 3 rescuers from KL went since noon yesterday n waited til 1am.,
All rescue, mother dog with doctor n done surgery!
Thank you very much to the 3 rescuers for their time effort. They were wet in the rain at 1am in the morning n one of them phone spoil get wet in the rain.
Thank you everyone for your sharing. Pls update the family has been rescue!

Source: https://www.facebook.com/MykebunGrace/photos/a.1951948201767..
Facebook Comments