Hungry To Know More About What We Have Planned For..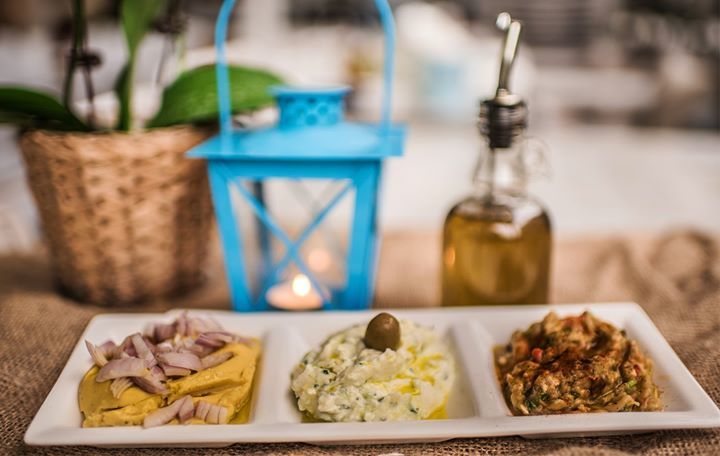 Hungry to know more about what we have planned for the months to come?
Head on down to the ACRES Wildlife Rescue Centre on 8 February, Saturday at 10.00am. We will quench your thirst for knowledge and also fill your stomachs with a hearty lunch kindly sponsored by Blu Kouzina!
REGISTER TODAY!
https://bit.ly/37tQ4WG
Photo credits: Blu Kouzina
#ACRES #SupportersGetTogether #Vegan #Blukouzina

Source: https://www.facebook.com/ACRESasia/photos/a.223077136522/101..
Facebook Comments