Why Do Hunters Hunt For Animals When They Can Hunt..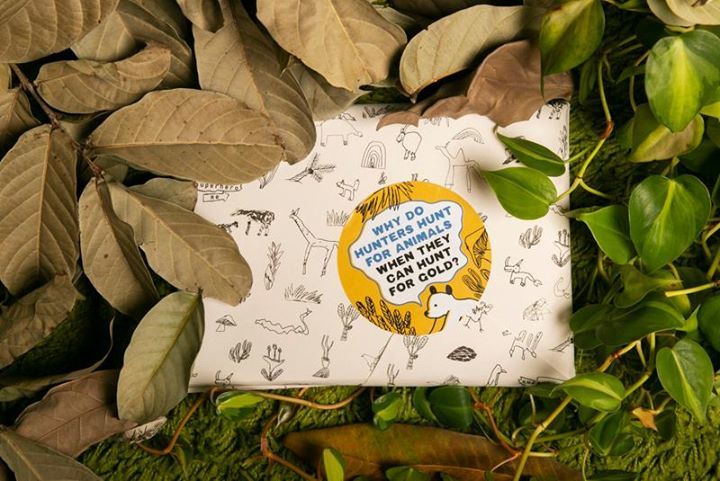 WHY DO HUNTERS HUNT FOR ANIMALS WHEN THEY CAN HUNT FOR GOLD?
https://www.superherome.sg/huntforgold#/
One of Git Yu's many thought-provoking questions, when he came over to visit us to learn more about animal welfare and the issues they face in Singapore. Our education executives were impressed and touched by how he was eager to learn.
Git Yu went a step further to publish a book with the information he garnered from all his efforts and based on his extraordinary imagination. We hope you'd be inspired too! Click the link above. 📸 : SuperHeroMe.sg

Source: https://www.facebook.com/ACRESasia/photos/a.223077136522/101..
Facebook Comments