With Your Help, We Can End The Suffering Of Street..
March is dedicated to Pet Poison Prevention Awareness month and this week many countries have raised awareness on poison prevention and promoting community involvement in poisoning prevention.
Soi Dog's Community Outreach & Education Programme is vital to a country that faces overpopulation of stray animals, like Thailand. Due to the sheer number of free roaming dogs and cats, the sad reality is that sometimes there are a number of cases where street dogs and cats have been deliberately poisoned.
In order to prevent this vile practice, Soi Dog emphasises on reducing the number of unwanted dogs and cats being born into the world of suffering through our CNVR (Catch-Neuter-Vaccinate-Return) Initiative. In addition, cultivating empathy and highlighting that animals are sentient beings which can be achieved by working with the community to help the animals in their neighnourhood.
Find out more about CNVR: https://links.soidog.org/Read-about-SoiDog-CNVR-Programme OR click to learn more about our Community Outreach and Education Programme here: https://links.soidog.org/Community-Outreach-and-Education-Programme
#petpoisonpreventionweek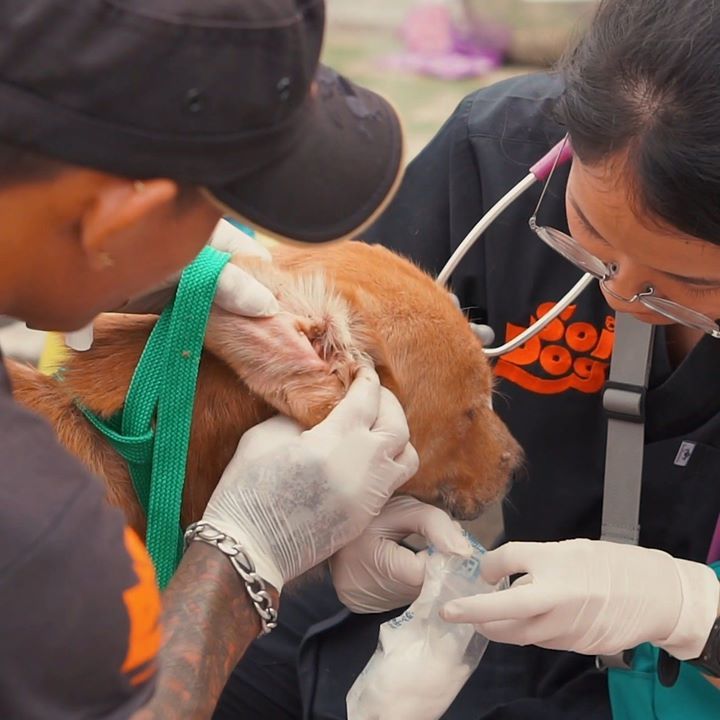 Source: https://www.facebook.com/SoiDogPageInEnglish/videos/85780689..
Facebook Comments