Another Big And Loud Shout Out Of "Thank You" To D..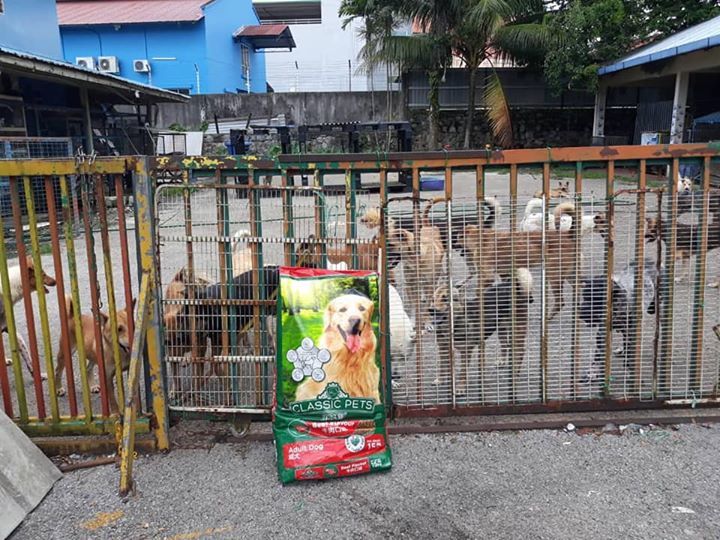 Another big and loud shout out of "THANK YOU" to Dr Davies, Animal World Kingdom Junction and also Mr Patrick Song from Ceria Group for sending these delicacies for our residents to stay healthy during this period. We truly appreciate your generosity during this trying time.
Terima kasih. 🐾

Source: https://www.facebook.com/SarawakSPCA/photos/a.10151839329759..
Facebook Comments