Thank You Very Much For Supporting Earthhour At 83..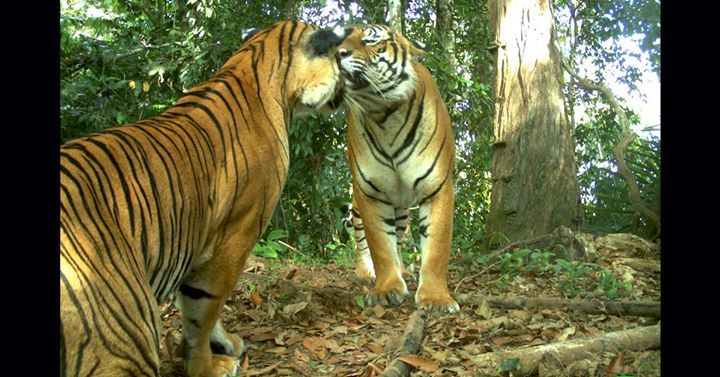 Thank you very much for supporting #EarthHour last night. Just because Earth Hour is over, it doesn't mean we can't still #Connect2Earth. You can still pledge to save our Malayan tigers at wwf.org.my/TigerPledge and learn more about why it's so important to save this critically endangered animal by watching this six-part documentary at bit.ly/OnTheBrinkOfExtinctionPt2
This photo was captured by a camera-trap set up by Christopher Wong, one of WWF-Malaysia's Wildlife Warriors working on tiger conservation. He is featured in 'On The Brink of Extinction', which you can view here: bit.ly/OnTheBrinkOfExtinctionPt2 #MalayanTigerPledge #StayHomeStaySafe

Source: https://www.facebook.com/wwfmy/photos/a.159457438241/1015955..
Facebook Comments