Still Racing To End The Dog Meat Trade!
Although the Formula 1 Grand Prix in Hanoi has been cancelled for this year, the brutal slaughtering of dogs in the country continues.
Please sign this urgent letter to the CEO of Formula 1 asking them to use their influence to put pressure on authorities to end the country's horrific dog meat trade!
Help us reach 1.5 million signatures. We are almost there!
Please sign and share now by going to: https://links.soidog.org/sign-to-add-your-voice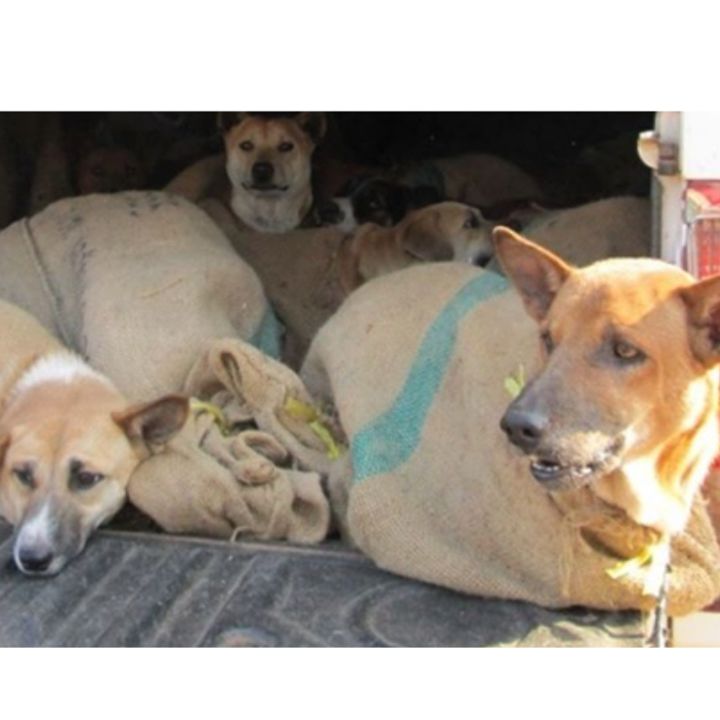 Please take 30 seconds to sign the letter insisting Formula 1 organisers use their influence to push for an end to Vietnam's dog meat trade.

Source: https://links.soidog.org/sign-to-add-your-voice
Facebook Comments