Weather In Our Country Makes It Super Perfect For ..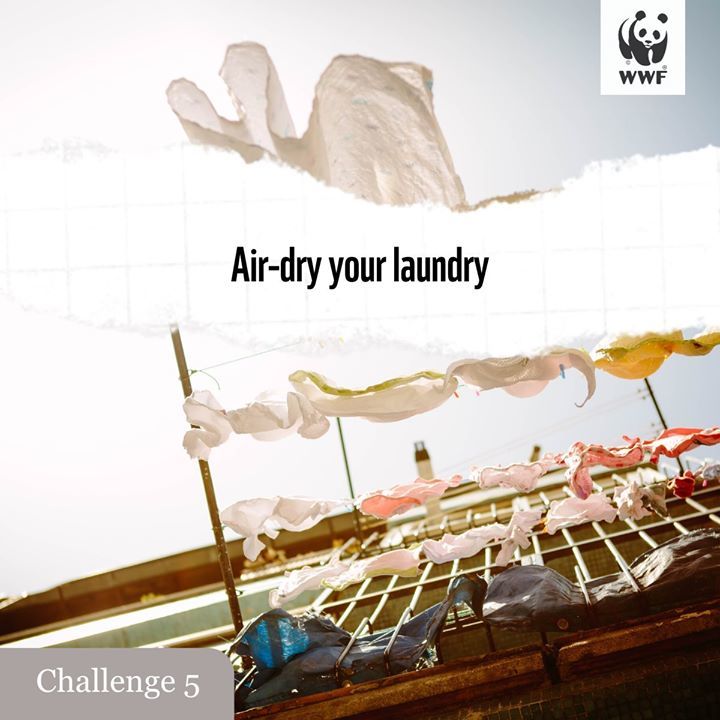 Weather in our country makes it super perfect for you to do the next challenge!
.
Line-drying your clothes helps save energy as compared to using a dryer. With clothes tossing and tumbling in high heat, air-drying is definitely gentle on your garments. All you use is the heat from the sun and the natural breeze.
.
Let's get to it today! Air-dry your laundry people and don't forget to snap a video/photo and tag Education for Sustainable Development Malaysia and WWF-Malaysia with the hashtag #BreakingHabitsWithESD
.
Stand a chance to win our exclusive WWF tumbler, canvas bag and a pin!

Source: https://www.facebook.com/wwfmy/photos/a.159457438241/1015980..
Facebook Comments