Happy Worldturtleday Do You Know That Wwf-Malaysia..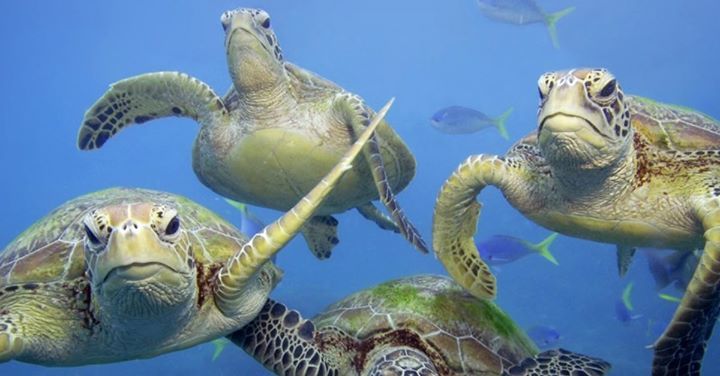 Happy #WorldTurtleDay! Do you know that WWF-Malaysia's Turtle Guardians work with the Department of Fisheries, local communities and other partners to patrol turtle nesting beaches from 9:00pm to 5:00am during the nesting season so that we can collect turtle eggs and transport them to the safety of the hatchery? After they hatch, the hatchlings are released back to the sea. These efforts are crucial to help conserve marine turtles, which are threatened by the collection of turtle eggs for consumption and sale.
Over the past five nesting seasons from 2015 to 2019, WWF-Malaysia has helped to collect more than 61,000 green turtle eggs at our project site in Terengganu and deliver them to the safety of the hatchery, thereby saving them from being eaten or sold at markets.
Thank you for your meaningful contribution that enables our crucial conservation work. Please help save our sea turtles, visit wwf.org.my/turtle or complete a five-minute survey at bit.ly/TurtleSurvey2020 Thank you.

Source: https://www.facebook.com/wwfmy/photos/a.159457438241/1015980..
Facebook Comments