When Betty Smiles, The Whole World Smiles With Her!
Our 🌟Dog of the Week🌟 Betty had so many people captivated, our adoptions team received promising enquiries in just a few days since we last shared her story. And, hopefully this means that Betty will very soon have a home to go to.
⁠
We wanted to share this beautiful video of Betty and her inspiring capability of adapting as a blind dog. Betty is a prime example of the kind of animals we are featuring this #nopawsleftbehind month. Those who are at a disadvantage of finding a great home because of the their special needs that might seem too much for someone who doesn't have experience with these dogs or cats.⁠
⁠
But, Betty has shown that this isn't the case because everyone is capable of providing a loving home to these animals if they truly wanted to.⁠ We are so happy for Betty and we will share her happy story as soon as we know more.
⁠
Are you interested in adopting special needs dogs or cats? ⁠Please visit our website to meet the amazing dogs with colourful personalities that matches their uniqueness here: https://links.soidog.org/adopt-a-special-rescue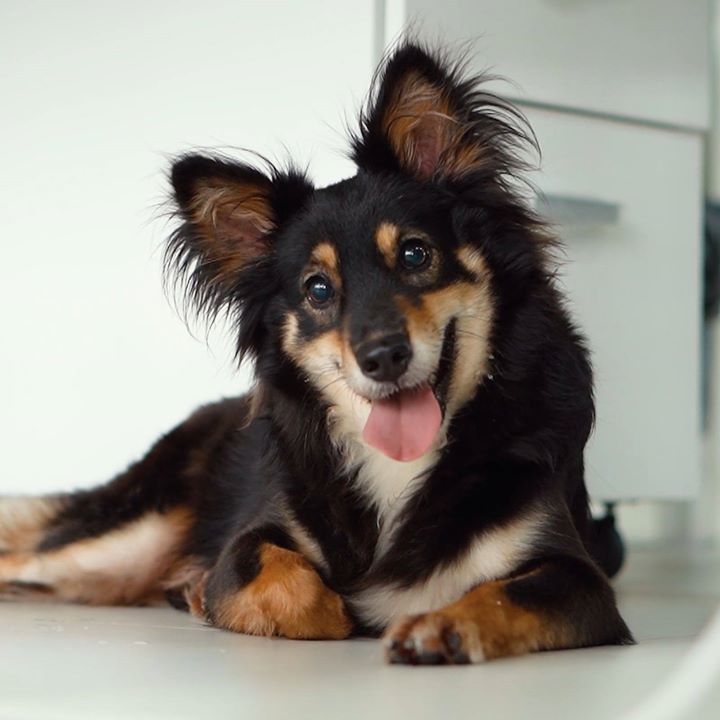 Source: https://www.facebook.com/SoiDogPageInEnglish/videos/56345541..
Facebook Comments