40 Seconds At Acres: Day 48 Of The Circuitbreaker & Our 19th Anniversary
40 SECONDS AT ACRES: DAY 48 OF THE CIRCUITBREAKER & OUR 19TH ANNIVERSARY
Thank you for all your support and 19th birthday well wishes for ACRES! We are truly inspired by your messages and a big warm thank you from all our team members.
As Blue, the #vervetmonkey our first primate repatriated from the #IllegalWildlifeTrade became our logo, symbolising hope for the animals – here is today's feature of another primate whom we rescued and currently a resident at ACRES! Meet Seraya, the #BonnetMacaque – she was rescued as a stow away on a ship, possibly from India.
Today's video features #HariRaya themed #enrichment with some favourite treats for her, packed in a ketupat handmade by our staff who are celebrating today! Enrichment plays an important role in keeping wild animals engaged as much possible, whether it is dietary, sensory or exploratory behaviour.
Selamat Hari Raya to everyone celebrating! – ACRES team.
#ACRES
#SGUnited
#CircuitBreaker
#40SecondsAtACRES
#HariRayaEnrichment
#Ketupat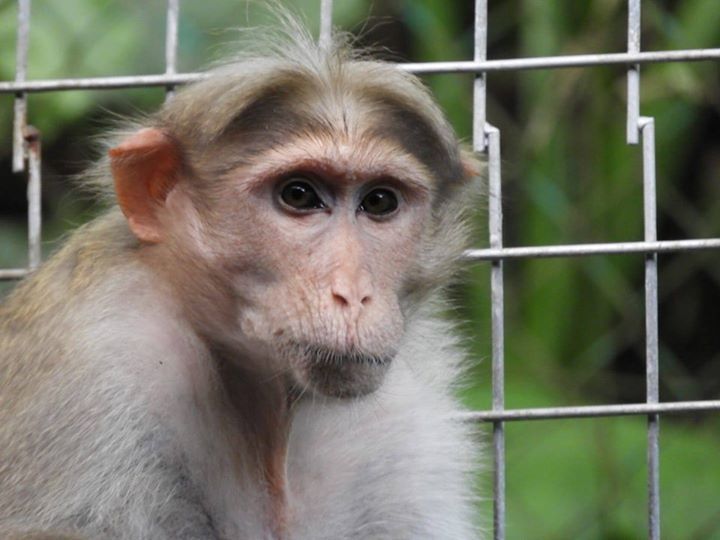 Source: https://www.facebook.com/ACRESasia/videos/241604280404288/
Facebook Comments