Please Take This Pupper In. If You Are Able To Hel..
Please take this pupper in. If you are able to help, please call Jenny at 0123536775.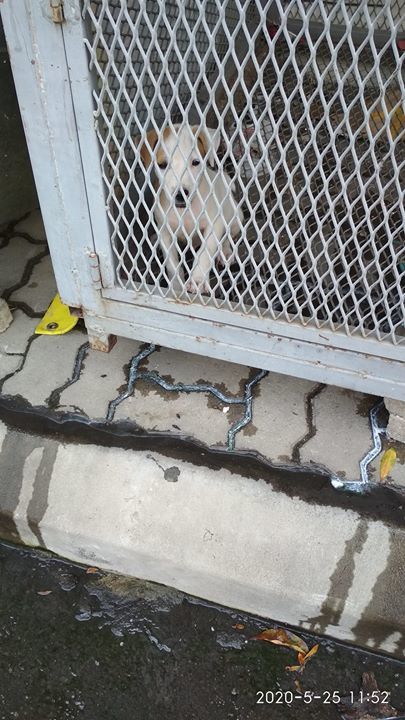 Pls…anyone will adopt this little puppy?? Crying terribly. Mother passed away. Left it alone in the cage under GS steamboat grill, next to car wash , Avenue Spa, kajang perdana (behind). Car wash ppl gave biscuits. I bought few pkts of milk left with car wash for them to feed. Now just fed a pkt of milk. If no one come to adopt, don't know what will happen to this puppy. I can't take it, I HV two big doggies in my terrace hse of multiracial community. Already hearing complaints abt my doggies. Pls..a kind person come to adopt this puppy.

Source: https://www.facebook.com/photo.php?fbid=10216764976821540&se..
Facebook Comments