We Want To See Your Clean Plate In Todays Challeng..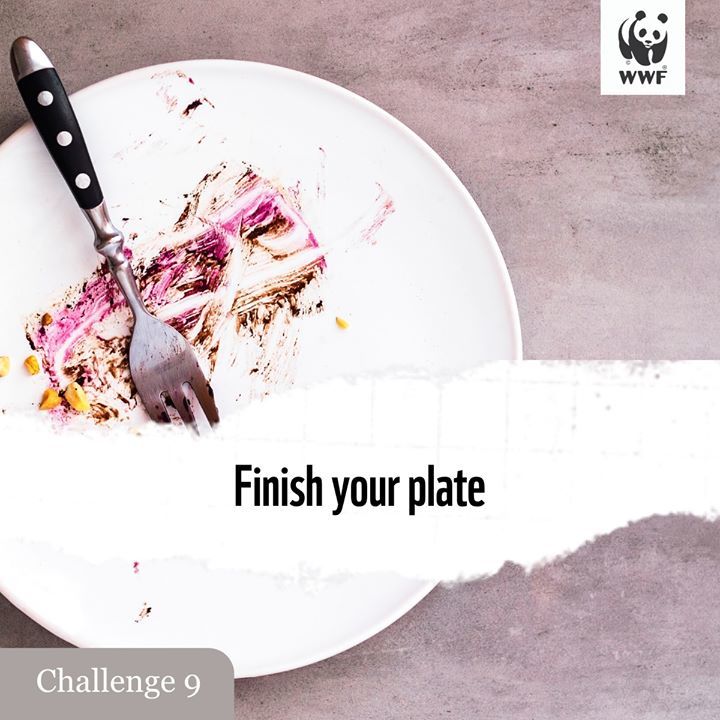 We want to see your clean plate in today's challenge. According to the Solid Waste Management and Public Cleansing Corporation, by this year the total amount of food waste in Malaysia can certainly fill up 16 of the twin towers.
.
Malaysians waste about 16,688 tonnes of food per day, an amount that can easily feed around 2.2 million people, three times a day! So today, challenge yourself to not overload your plate with food that you probably can't finish. You can always refill if you need more
.
Tag us WWF-Malaysia and Education for Sustainable Development Malaysia with the hashtag #BreakingHabitsWithESD in your photo/video

Source: https://www.facebook.com/wwfmy/photos/a.159457438241/1015980..
Facebook Comments