One Of Our Donors Informed Us Of Her Concerns Rega..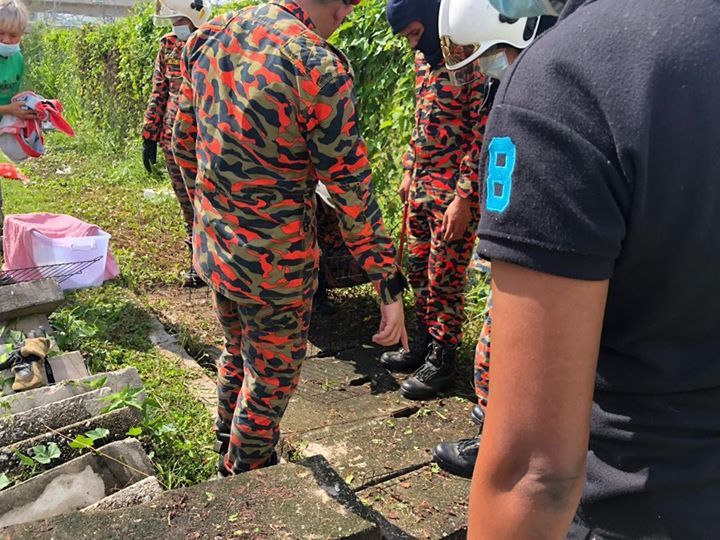 One of our donors informed us of her concerns regarding a pack of dogs living near a gallery of sorts. Some of them were found dead and there were suspicions that they were being poisoned. Amongst them was a mother dog that had just given birth. Three of our most skilled volunteer rescuers were dispatched to remove mum and puppies from there. However, on the day of the rescue, it was discovered that Mama had moved her puppies into a drain! Our donor got the Bomba to come and the doggo family was rescued in no time. Terima Kasih Bomba Taman Desa.
#balaibombatamandesa

Source: https://www.facebook.com/MalaysianDogsDeserveBetter/photos/a..
Facebook Comments