Your Challenge Today Is To Find Ways To Reuse Wate..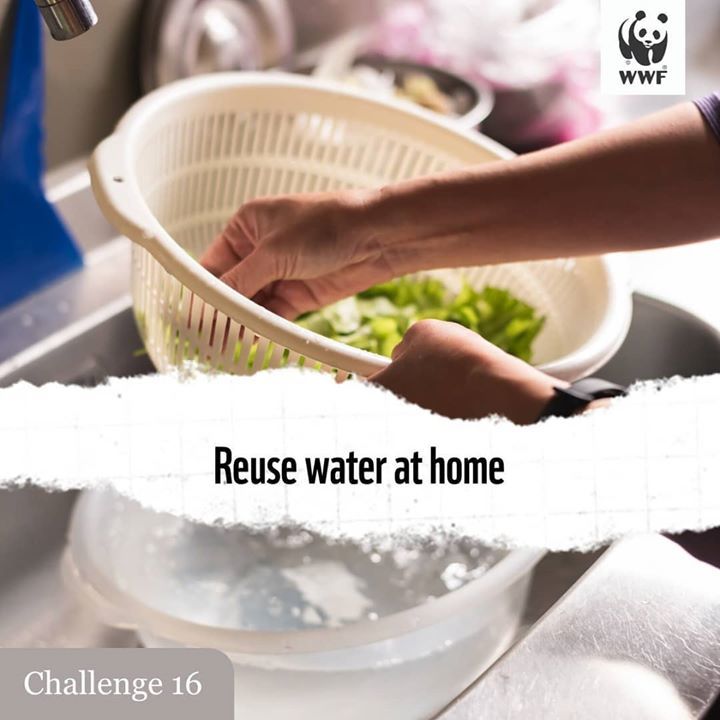 Your challenge today is to find ways to reuse water at home. Making pasta today? Don't dump the water, cool it down and use it to water your garden instead. Do the same with the water used to clean your vegetables. You can even collect some of the water you use in the shower with a bucket. Use it to flush the toilet or water the garden.
Now, show us your creative ways of reusing water at home. Remember, these small acts in our daily life can have a big impact on the planet.
Challenge yourself today. Snap a video/photo of reusing water at home and tag @wwfmyesd @wwfmy with the hashtag #BreakingHabitsWithESD
Stand a chance to win our exclusive WWF tumbler, canvas bag and a pin!

Source: https://www.facebook.com/wwfmy/photos/a.159457438241/1015985..
Facebook Comments