Any Beautiful Souls Out There Ready To Give These ..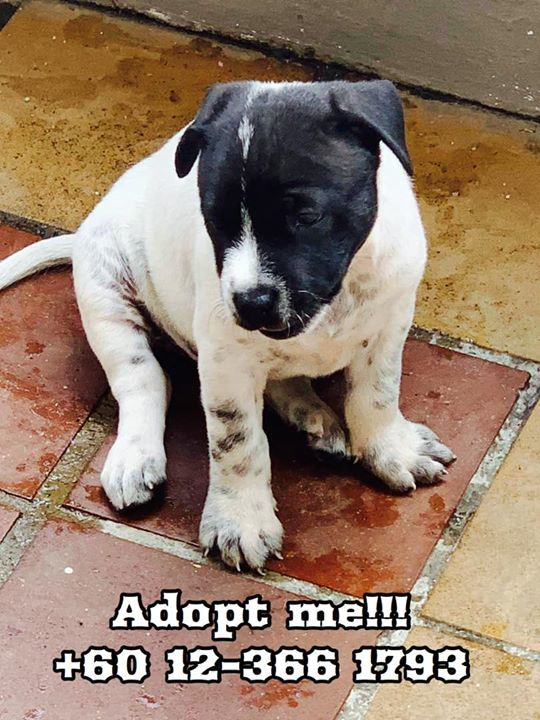 Any beautiful souls out there ready to give these chubby-wubby puppies homes?
They are living at the kerb of shoplots in Sungai Buloh/kota Damansara. Situation is more and more dangerous as businesses resume after MCO… its a hostile world out there for these innocent sweeties…
To adopt, please contact +60 12 366 1793
Thank you!
Do help share widely too.
Every life is precious and we want them to have every possible chance of finding forever families.

Source: https://www.facebook.com/scasmalaysia/photos/a.4257278975204..
Facebook Comments