Our Furry Friends Would Like To Wish Everyone A Ha..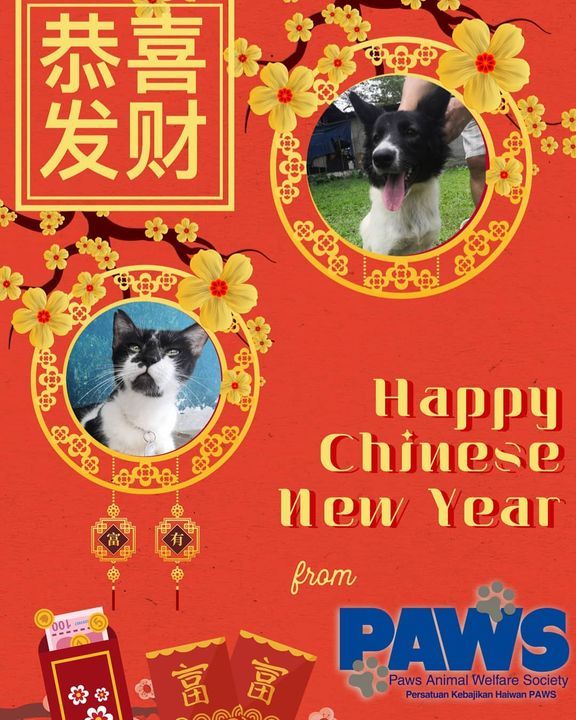 Our furry friends would like to wish everyone a Happy Chinese New Year! 🎉✨
Do stay safe and take care out there 🌟
.
.
.
#paws #pawspj #animal #animals #adoption #petrescue #adoptdontshop #opttoadopt #nonprofitorganization #cat #cats #dog #dogs #sheltercat #sheltercats #shelterdog #shelterdogs #pet #pets #stray #strays #catsofinstagram #dogsofinstagram #straysofinstagram #donate #donation #cny2021 #cny

Source: https://www.facebook.com/PawsPJ/photos/a.2081694458590599/39..
Facebook Comments