Just Like The 3 Stooges Larry, Curly And Moe Are S..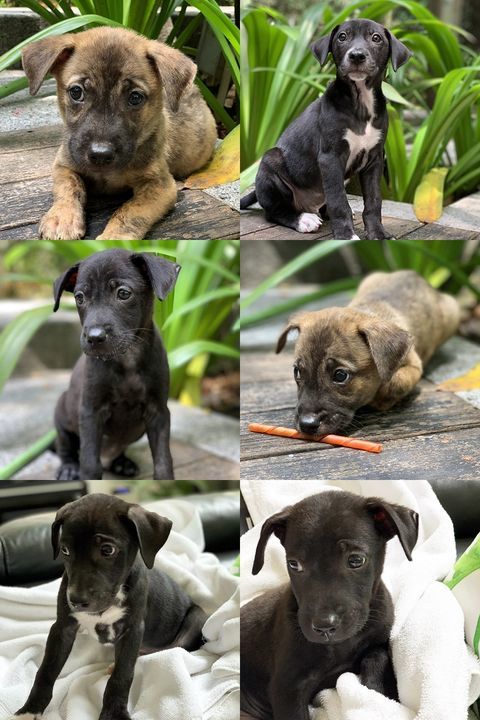 Just like the 3 Stooges — Larry, Curly and Moe are sure to bring you plenty of smiles and laughter!
Larry is the most chill boy, ever ready to relax with you; Curly is the boldest and funniest, full of personality; while affectionate Moe loves company, with a beautiful tiger-like brindle coat.
Adopt the 3 Stooges at Desa Parkcity KL: https://PetFinder.my/pets/104649

Source: https://www.facebook.com/PetFinder.my/photos/a.2849535748836..
Facebook Comments