A Very Successful Cat Trapping Day Today With A To..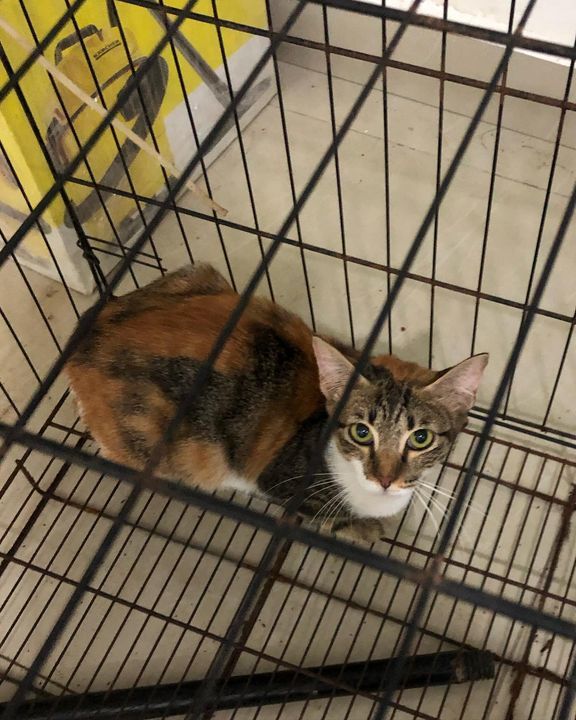 A very successful cat trapping day today with a total of 9 cats trapped and sent to our panel vet for neutering/spaying, vaccinations and eartipping. The first 4 pictured were caught in Bukit Damansara, fed by Shahirah and the last 5 were caught in Wangsa Maju, fed by Shahida. They will be released to their respective locations after post-op recovery.

Source: https://www.facebook.com/403709439694040/photos/a.3882077958..
Facebook Comments