Kitty Lovin'
It is a blessing to have 'furiends' who look after you so well.
Your #Caturday fix from the rescue moggies at Soi Dog Foundation. 🧡🖤
Fewa and Haroldy are both three-legged kitties who once had no one and lived on the streets of Thailand. They met with two different tragedies, but they both survived thanks to the support of kind animal lovers like you.
If you love cats and want to help cats like Fewa and Haroldy, visit our website for more details.
You can donate, sponsor or even adopt a rescued street cat.
😻 https://www.soidog.org/content/join-care-cats-club
😻 https://www.soidog.org/sponsor-a-cat
😻 https://www.soidog.org/adopt-a-cat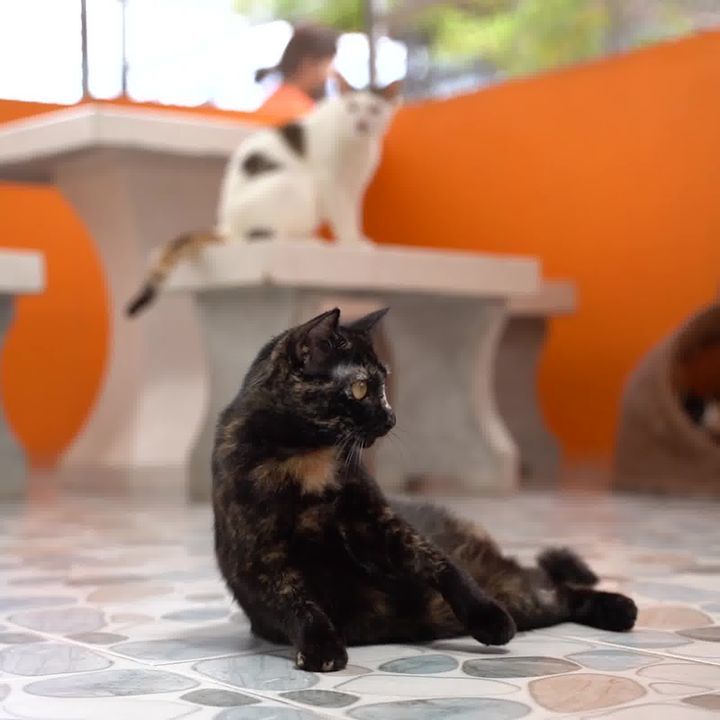 Source: https://www.facebook.com/SoiDogPageInEnglish/videos/28641722..
Facebook Comments