Someone Gave Away This 6 Months Old Female German ..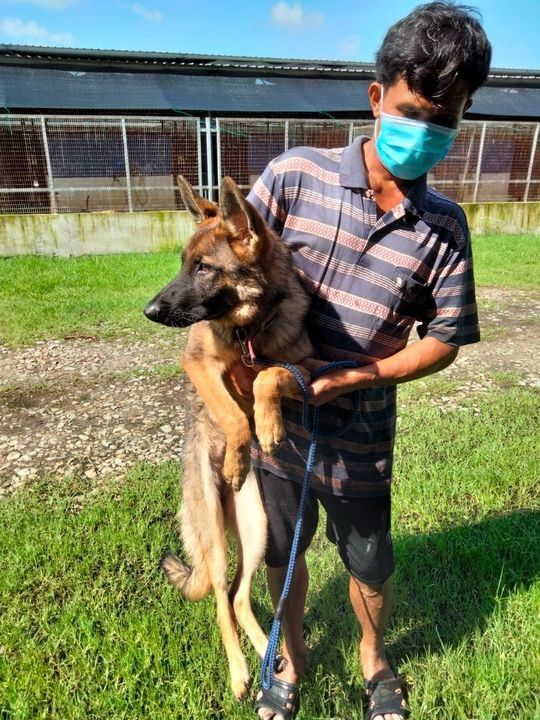 Someone gave away this 6 months old female German shepherd.
She can walk but both her back legs are not strong enough.
We want to find someone who really love dog to adopt her.
If you are the one please contact SPCA office 017-4768660

Source: https://www.facebook.com/194134813580/posts/1015813155498358..
Facebook Comments