Nabie Was An Abuse Victim, Scalded By Hot Water. F..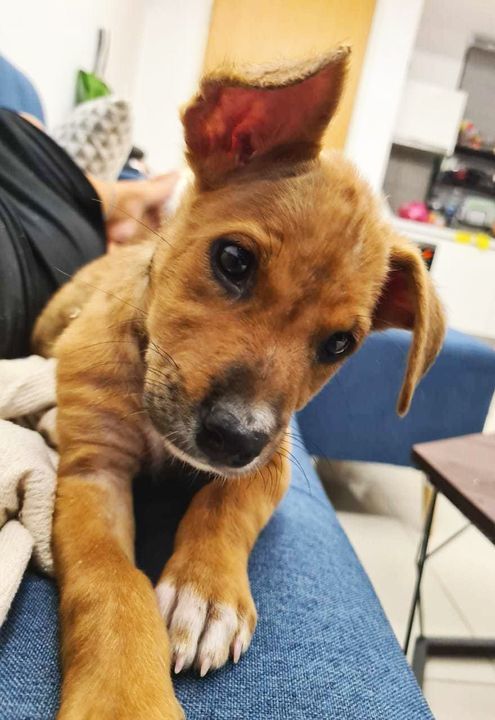 Nabie was an abuse victim, scalded by hot water. Fortunately, she was rescued and treated in time, now recovering swiftly.
This cheerful little girl is sweet as sugar, with a beautiful name that means Butterfly in Korean!
Adopt Nabie at Petaling Jaya, Selangor: https://PetFinder.my/pets/108133

Source: https://www.facebook.com/284850241560606/posts/4366594016719..
Facebook Comments