France Bans Crushing And Gassing Of Male Chicks From 2022
Vegans don't eat eggs because of the cruel practices carried out in industrial egg and poultry farms in the interests of "efficiency" and "economy". Go vegan if you can, vegetarian if you can't, and reduce meat and animal product consumption as much as you can if you can't abstain entirely. All welfare improvements are a step in the right direction.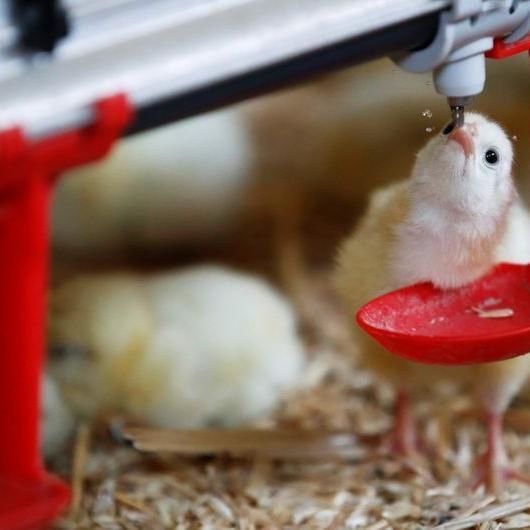 PARIS (Reuters) – France will ban from next year the killing of male chicks by crushing or gassing, a practice denounced as barbaric by animal…

Source: https://www.thestar.com.my/news/world/2021/07/19/france-bans..
Facebook Comments