They Say When It Rains - It Pours. We Are Very Low..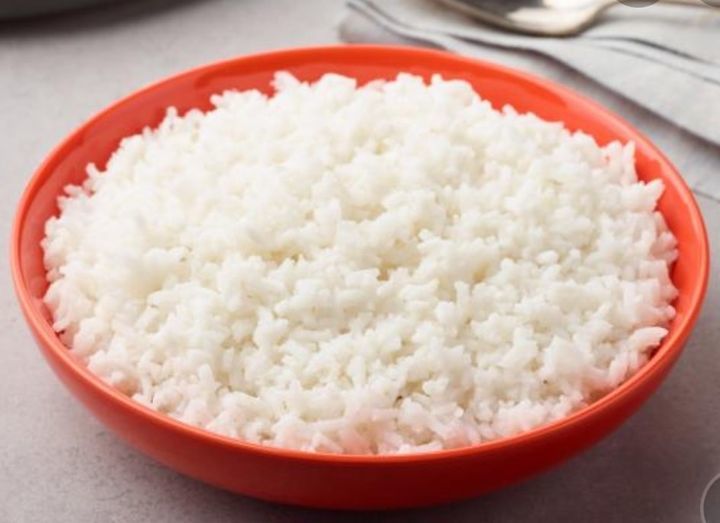 They say when it rains – it pours. We are very low on our supply of rice to feed our 200+ dogs and are now on an urgent mission to raise rice to ensure we can continue feeding them. If you are able to help, please pay supplier directly and post transfer slip here, private message or WhatsApp to 0122501497. Thanking you in advance and herewith the details:
Alliance Bank Acc No:
120790010058029
Ban Sheng Chan SDN BHD

Source: https://www.facebook.com/64173243307/posts/10159483271458308..
Facebook Comments