These Puppies Were Rescued With Their Seriously Si..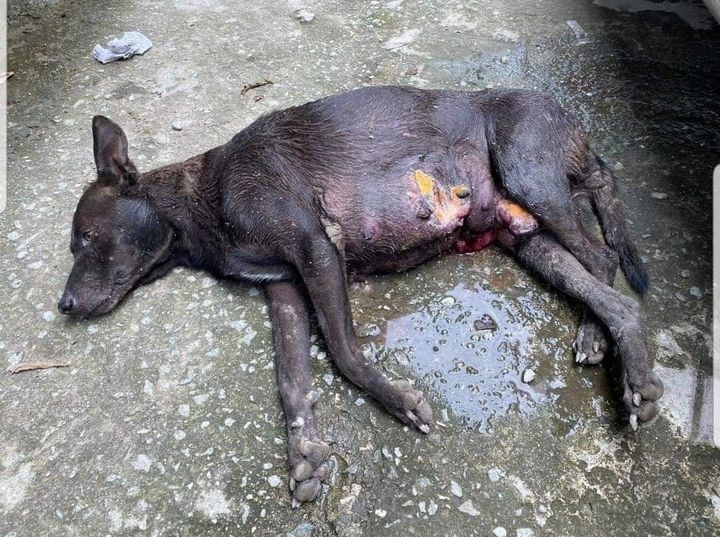 These puppies were rescued with their seriously sick mother about 7 months ago. There were 10 puppies altogether but sadly one puppy and the mother did not make it. The puppies also contracted distemper. But they are all fine now.

Source: https://www.facebook.com/64173243307/posts/10159493462663308..
Facebook Comments