Score For Tigers - Take Action To Save Our Malayan Tigers
With less than 200 critically endangered Malayan tigers left, #ScoreForTigers and play defence for Harimau Malaya! Kickstart change by taking action:
• Join the #ScoreForTigers Juggling Challenge (grab your chance to win a campaign jersey)
• Donate
• Pledge
• Shop (Proceeds will be channelled to WWF-Malaysia's conservation efforts)
And help save our tigers at wwf.org.my/scorefortigers today. Thank you for your support.
#GlobalTigerDay #wwfmy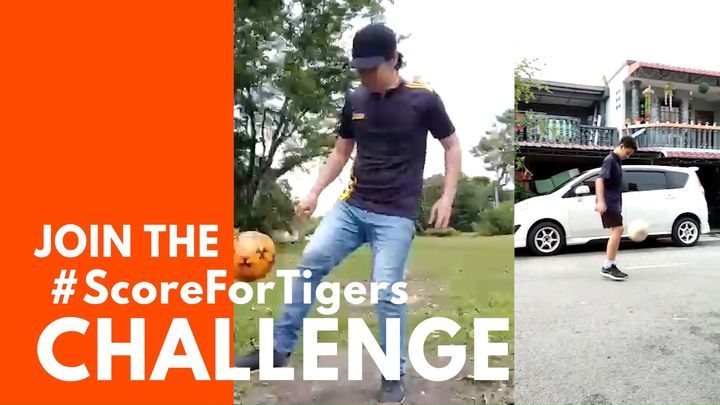 Source: https://www.facebook.com/wwfmy/videos/981763232588526/
Facebook Comments