Orange Is A Little Sunshine Girl Each Morning, She..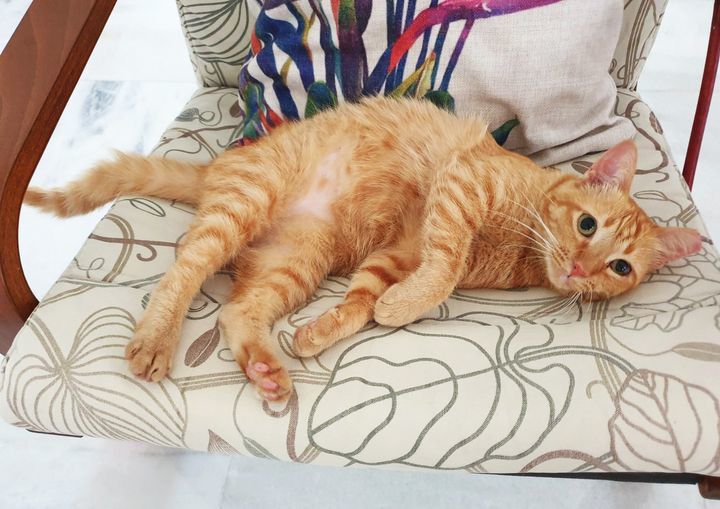 Orange is a little sunshine girl! Each morning, she will happily greet you and spend her day exploring, sleeping and playing.
When you lift her over your shoulder, this petite girl will softly cling to you like a baby. She is always in a good mood and ready to play!
Adopt Orange at Bukit Damansara, KL: https://PetFinder.my/pets/104517

Source: https://www.facebook.com/284850241560606/posts/4410522165660..
Facebook Comments