Arthur Is A Splendid, Good-Natured Boy Enjoys Play..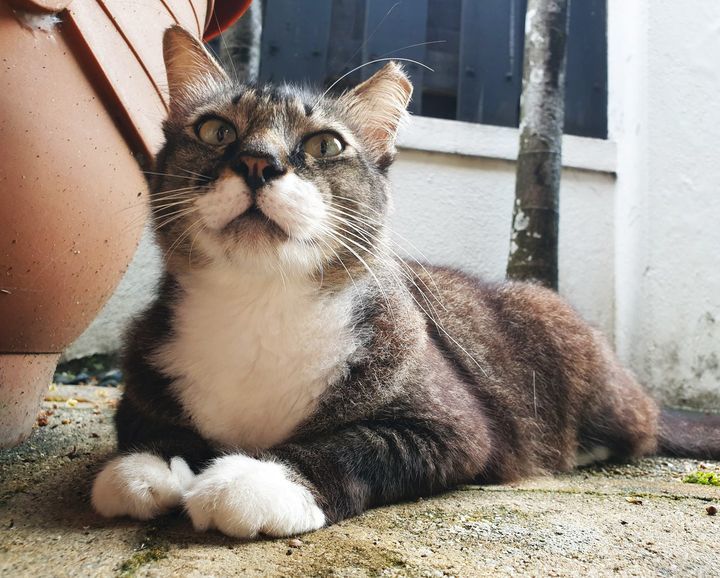 Arthur is a splendid, good-natured boy enjoys playing and tussling with other cats, and is the perfect addition to your family!
He is very attached to his sweet playmate girl, Orange, preferably to be adopted together.
Adopt Arthur at Bukit Damansara, KL: https://PetFinder.my/pets/106961

Source: https://www.facebook.com/284850241560606/posts/4410849365627..
Facebook Comments