It's International Homeless Animals Day Today A Da..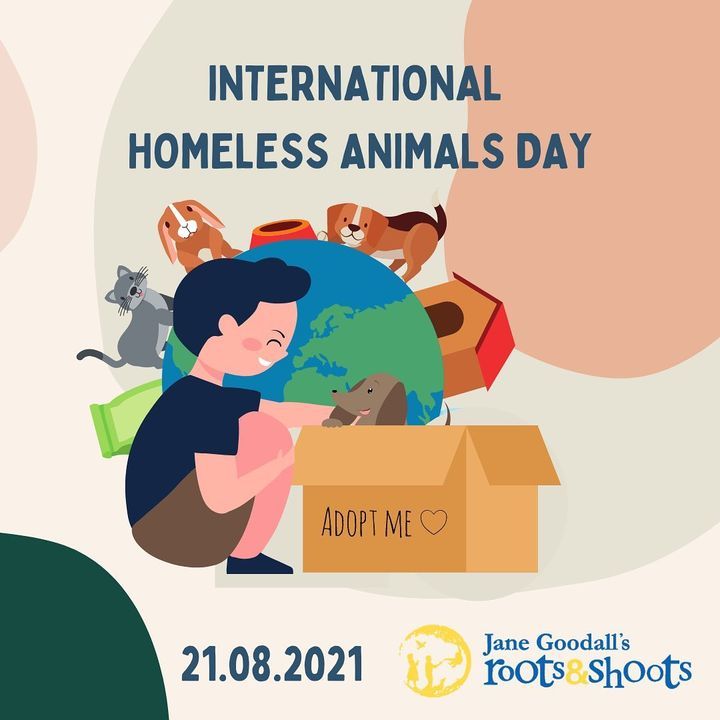 It's International Homeless Animals Day today! A day to reflect the consequences of the 'new norm' upon four-legged street dwellers 🐶🐱
Community feeders aren't able to tend to the strays as frequently due to the prolonged MCO and local animal shelters are struggling to get by 😥
Swipe 👈🏾 to learn how YOU can directly make an impact!
#animallovers #givingback #animalrescue #adoptdontshop #petadoption #petsofinstagram #adoptabledogsofinstagram #fosterssavelives #rescuedogsofinstagram #homeless #stray #pet #cats #catsofinstagram #metonpetfinder #homelesspets #shelterdogsrock #sheltercatsrock

Source: https://www.facebook.com/924104410951949/posts/4829572787071..
Facebook Comments