Dear Friends, Well-Wishers And Animal Lovers,. Tha..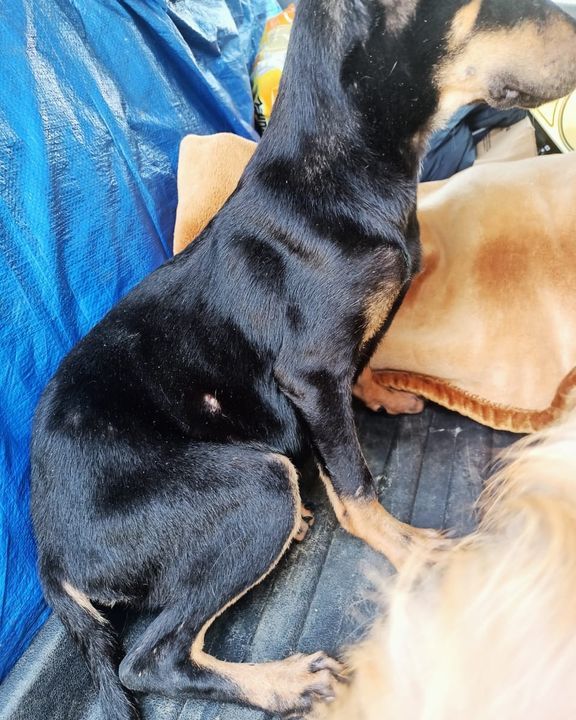 Dear friends, well-wishers and animal lovers,
Thank you for your kind cash donations to treat our 'Blackie Piles'.
She has been discharged from the vet's clinic.
Below is the vet's bill amounting to RM335.00.
As the total donations we have received so far amounting to RM1,215 (please see list of donors and amounts donated) has exceeded the vet's charges, we will use the balance money to pay for Blackie Piles follow-up treatment and also to treat the other sick dogs and cats in our shelter.
Once again, thank you very much, each and every one of you for your generosity. May God bless your kind hearts. Stay safe and healthy. Thank you.

Source: https://www.facebook.com/194134813580/posts/1015832351182358..
Facebook Comments