As Of 02/09/2021, Selangor Mb Has Announced The Po..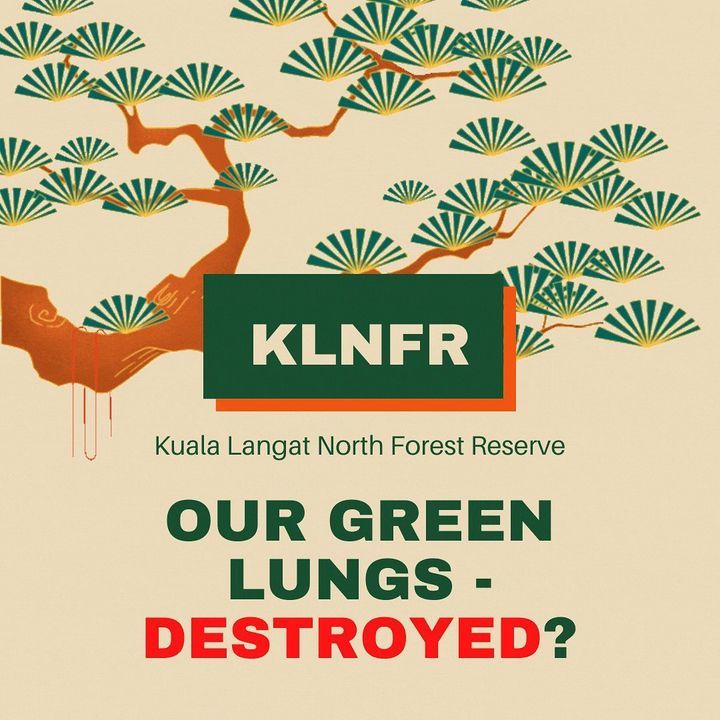 As of 02/09/2021, Selangor MB has announced the postponing of the degazettement of the Kuala Langat North Forest Reserve (KLNFR). Why should we settle for a postponement, when we can object to it altogether?
Let's learn why KLNFR is important to us and local biodiversity, and take action by objecting the degazettement of our green lungs. Links to email templates can be found in our lnk.bio.
Credits to: Aidil Iman Aidid / @notsoaidil on Twitter for creating an email template to be used. #climatecrisis #climateemergency #environmentalawareness #environmentalscience #environment #education #environmentaleducation #daruratiklim #krisisiklim #rakyatjagahutan #wildlife #climatejustice

Source: https://www.facebook.com/924104410951949/posts/4870271099668..
Facebook Comments