What Fun We Have!
Time for the weekly #catwatch with our resident cats. This week we caught pretty Pamoya testing out some of the new toys in the cattery and getting a bit carried away afterwards too.
Pamoya was rushed to our cat hospital after she was found bleeding from a hernia. She made a fab recovery and is now waiting to find herself a happy home.
Street cats like Pamoya are lucky to have people like you who donate for their rescue and ongoing care.
https://links.soidog.org/care-for-cats-like-pamoya
#streetcatrescue #caturday #cattoys #happycatmonth #SoiDogFoundation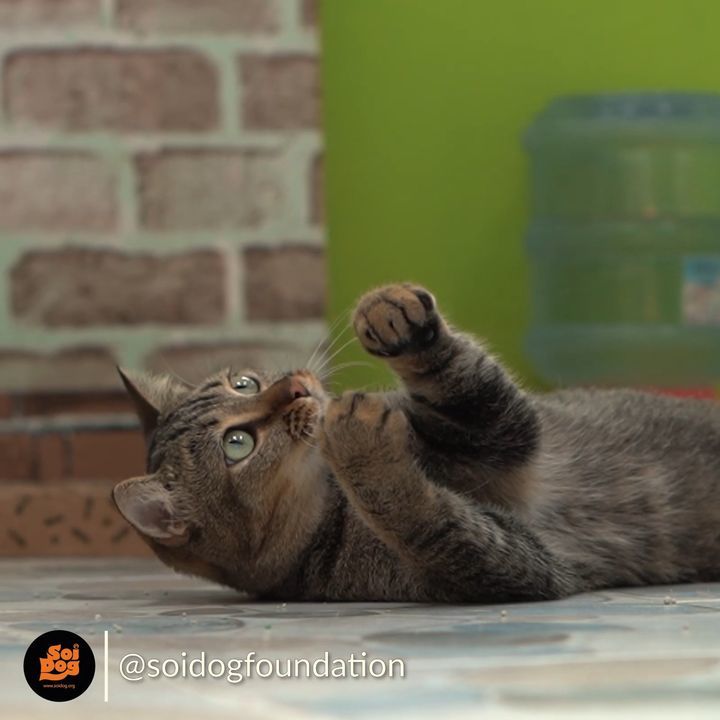 Source: https://www.facebook.com/SoiDogPageInEnglish/videos/11253064..
Facebook Comments