Man Rescues Starving Dog❤️🙏
On July 28 this year, the very first dog we adopted passed on and she looked just like Negrita in this video. Her name was Shiloh. She died of cancer after more than 9 years with us. One of the reasons TNRM was born is because of her. We met her when she was a pup about 2 months old rescued by a rescuer. She was the youngest among her siblings. She wasn't strong enough to fight for food and she wouldn't have made it if she wasn't rescued in time. We fostered her and brought her to adoption drive a few times but no one adopted her and we decided to give her the best life we could. The rest was history. Not a day passes that we don't miss her.
This video just reminded us of her and we would like to honour her for being an inspiration to us to start our cause to help the strays here in Malaysia. Life of strays is hard, just because we don't witness it, we think they are ok. Make a difference for them today, be compassionate towards them, reach out to them, adopt them. Most of all, be a human being.
We will always miss and love you Shiloh.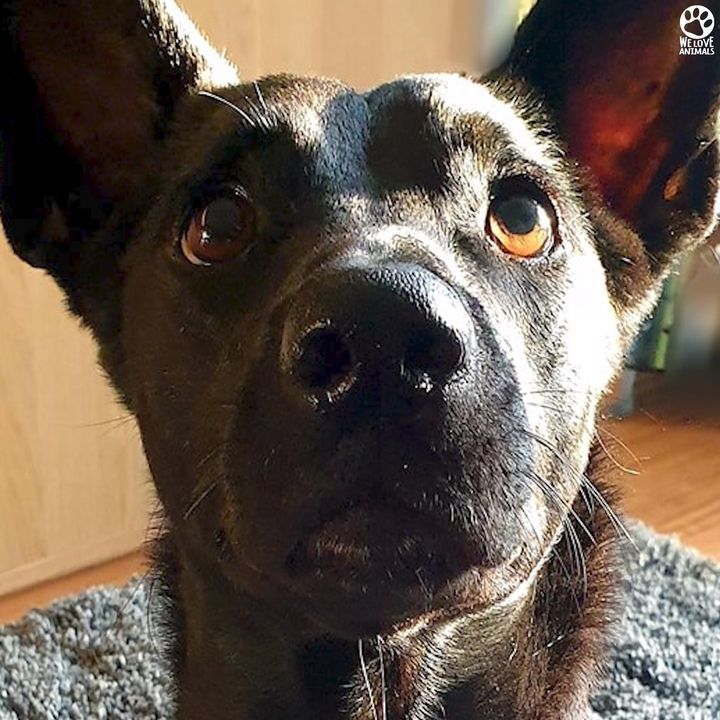 Source: https://www.facebook.com/TheAnimalClub.net/videos/6036480641..
Facebook Comments