Although We Are All About Animal Rescue On This Pa..
Although we are all about animal rescue on this page, we could not
help but be touched by this soccer player's decision to use all his earnings as a pro athlete to give back to his community. His values are so pure and how many of you would bet that he's much HAPPIER than pro players who spend all their money on sports cars and mansions.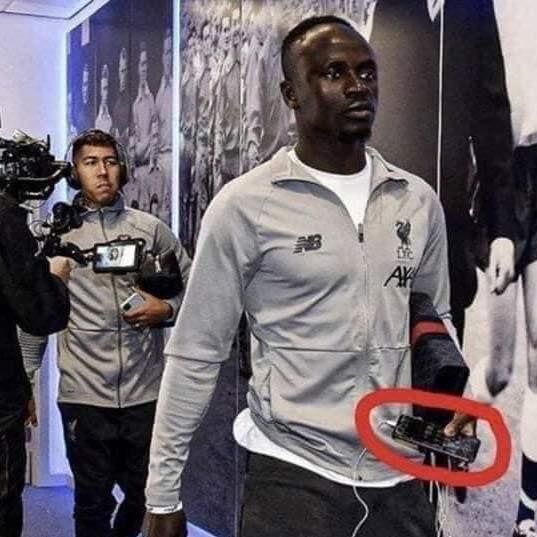 Sadio Mane, a Senegalese Soccer Star that plays for the British team in Liverpool, earns approximately 10.2 million dollars a year and has given the world a lesson in modesty after fans spotted him carrying a cracked iPhone. His response is legendary:
"Why would I want 10 Ferraris, 20 diamond watches and two jet planes? What would that do for the world? I starved, I worked in the fields, I played barefoot, and I didn't go to school. Now I can help people. I prefer to build schools and give poor people food or clothing. I have built schools [and] a stadium; we provide clothes, shoes, and food for people in extreme poverty. In addition, I give 70 euros per month to all people from a very poor Senegalese region in order to contribute to their family economy. I do not need to display luxury cars, luxury homes, trips, and even planes. I prefer that my people receive a little of what life has given me," Mane said.
👏🌿🌎😎 #givingbackmatters #charity #sadiomane

Source: https://www.facebook.com/SustainableHumanOfficial/photos/a.2..
Facebook Comments