Sos Sos Sos Mother Dog With Six New Born Puppies W..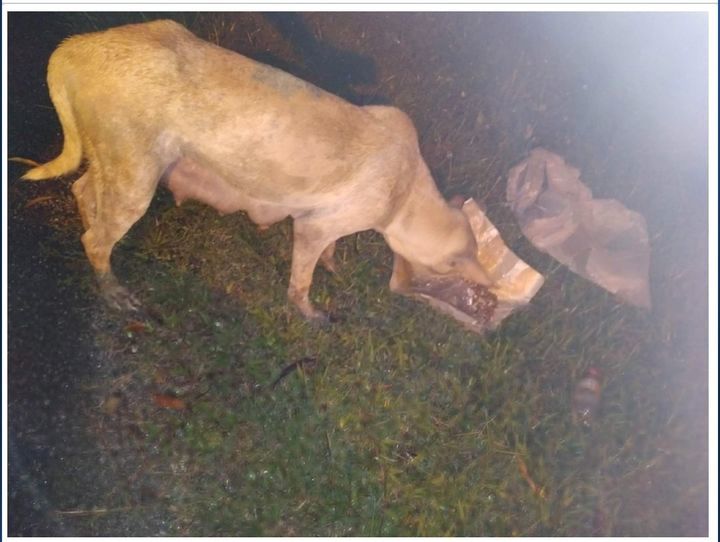 SOS SOS SOS Mother dog with six new born puppies with no shelter. We can't take in now as we are just recovering from distemper. We will rehome the puppies and take the mother in but need a temporary home for her. If you are able to foster, please call 0149200579 for location and PM us for subsequent arrangements.

Source: https://www.facebook.com/64173243307/posts/10159604638428308..
Facebook Comments